Get A LIttle Lift Into Your Life
Whether You Are Looking for Flight Training, a Sightseeing Tour, or Need a Pipeline Flown, We Can Do It All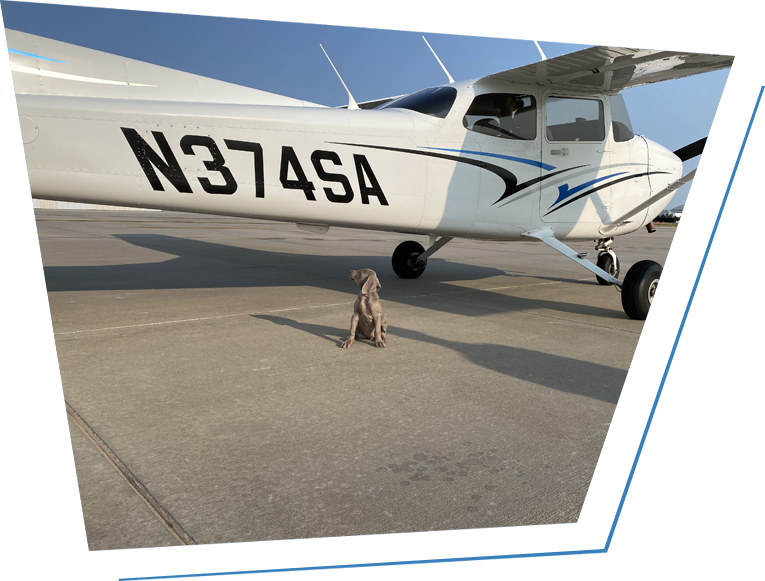 Pilot Training Based in Midland, Near Odessa, TX
Floris Flight Services is an experienced aviation school in Texas helping you with your flying needs. Whether you are looking for flight training, a sightseeing tour, or need a pipeline flown, we can do it all. We promote aviation by providing exceptional customer service that distinguishes us from the competition.
We are conveniently located near the following areas: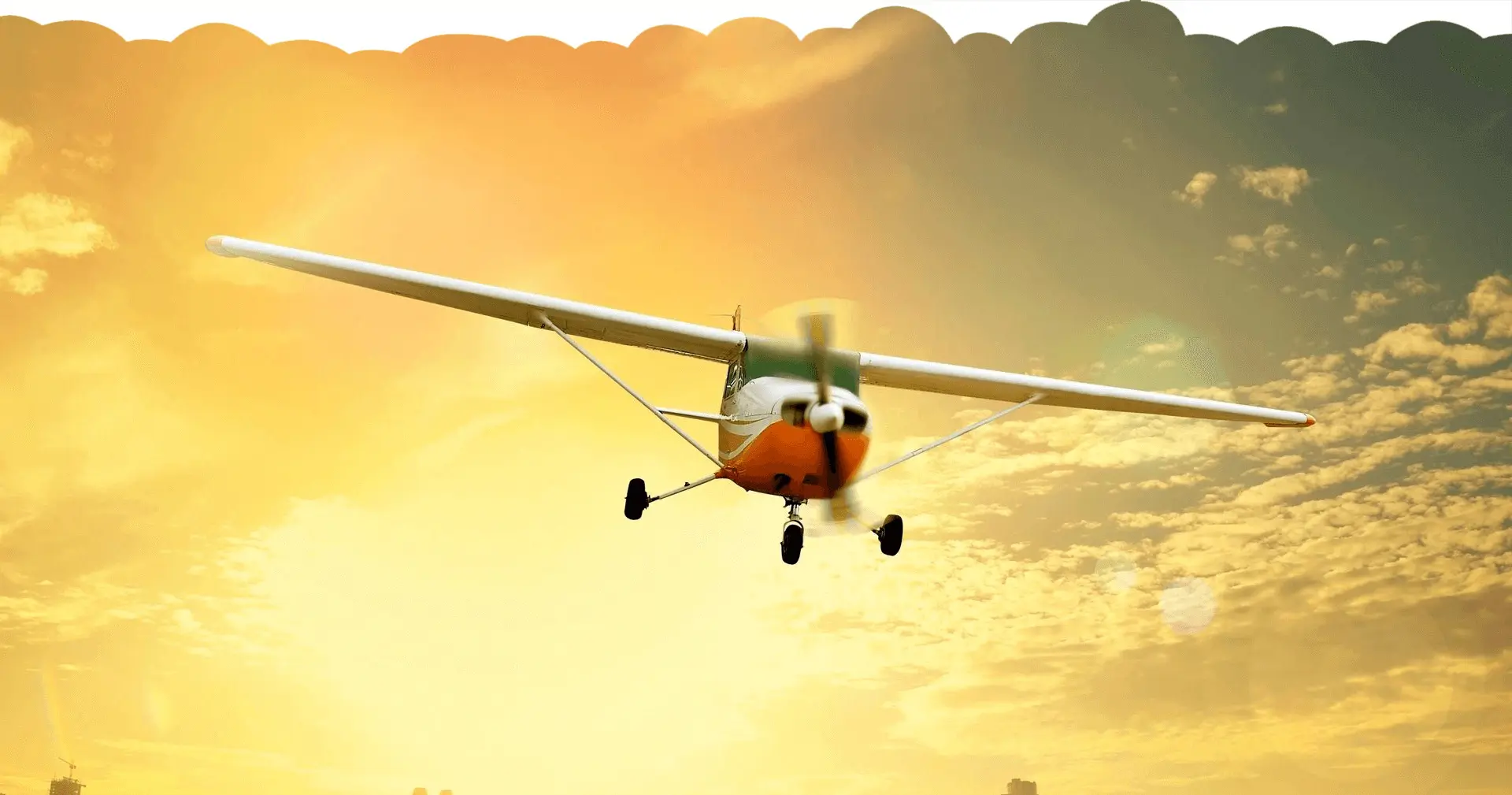 Floris Flight Services is owned and operated by Floris Oldenbroek. Floris has almost two decades of commercial aviation experience. We are a flight training school that guarantees personal service for your aviation needs. Floris has real-life expertise for you to benefit from, having worked for a busy flight school as an air traffic controller at a Class C airport, and is currently a pilot at a major US airline.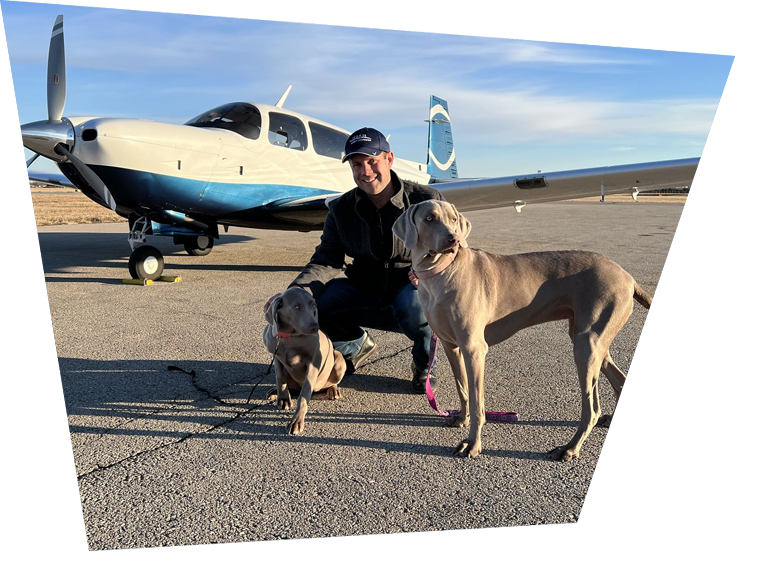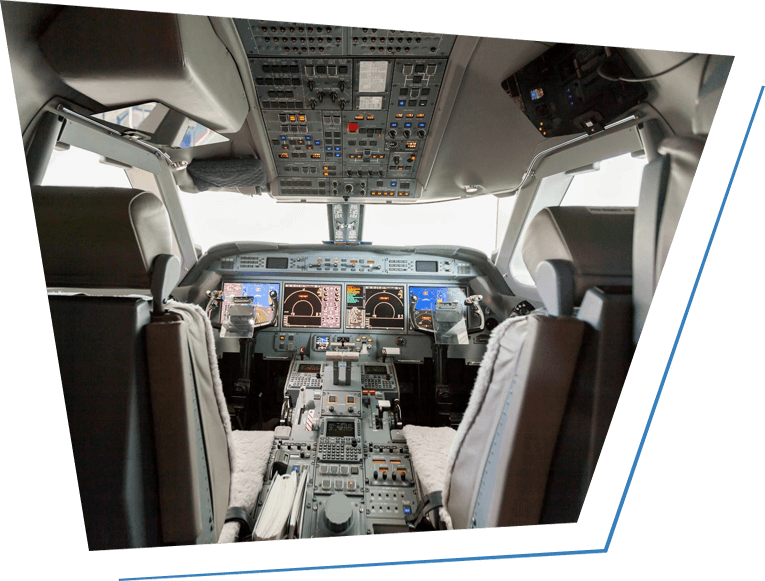 Pilot Services

Do you have an aircraft but require a pilot? Please get in touch with us, and we can arrange a qualified FAA-certified commercial pilot.

Aircraft Services

Do you require a pipeline flown, an aerial survey, or want to do a sightseeing tour? Contact us today for a quote.

Aircraft Brokerage

Do you require assistance with buying or selling an aircraft? The process can be overwhelming, so please contact us for assistance.

Flight Instruction

Are you ready to make your dream of becoming a pilot come true? Please get in touch to schedule your first step to earning your pilot's license.

Aircraft Rental

Do you already have your pilot license and want to rent our aircraft? Please contact us to get added to the schedule and receive a checkout flight. Once approved, you can reserve our aircraft online and access it whenever you want.