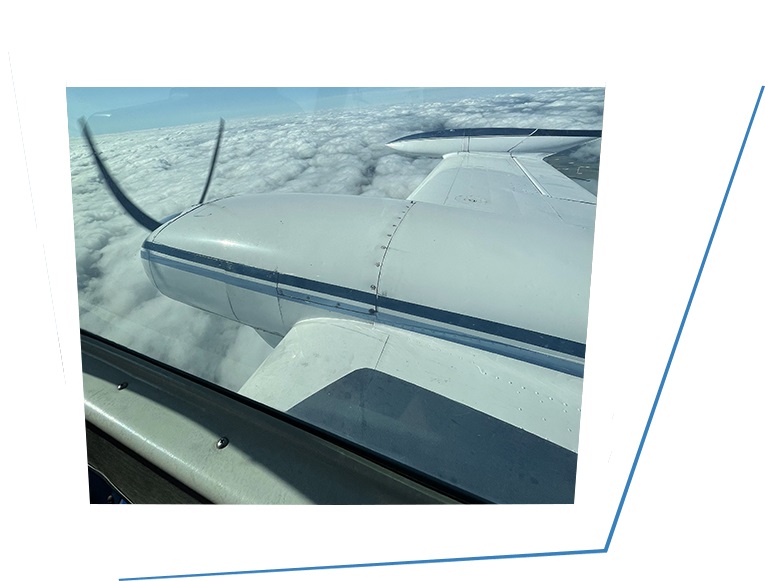 Multi-Engine Training in Midland, TX
Here at Floris Flight Services, we are dedicated to providing multi-engine lessons. Multi-engine flight training is an advanced training course combining private and commercial pilot training. Be assured of receiving the best training when you choose us.
Multi-Engine Prerequisites
The student will need to provide proof of US citizenship before beginning any type of flight training. You can use a birth certificate or a passport issued in the US for this. If you are not a US Citizen, the TSA will require you to undergo a background check before starting flight training. You can fill out the background application at www.fts.tsa.dhs.gov.
Before considering this course, you will need a pilot's license, either commercial or private.

There are no set minimums to add a Multi-Engine Rating to your certificate. The only prerequisite is that you must have completed at least 3 hours of flight training in the previous 60 days to take the check ride. The students typically require 6–9 hours of flight before being ready for the check ride.
Airplane Rental 9 Hrs       $4,095.45
Instructor 12 Hrs                  $798.00
Examiner Fee                       $600.00
Total                                           $5,493.45*
​The estimated cost is based on the minimum required hours and using advanced purchase credit.