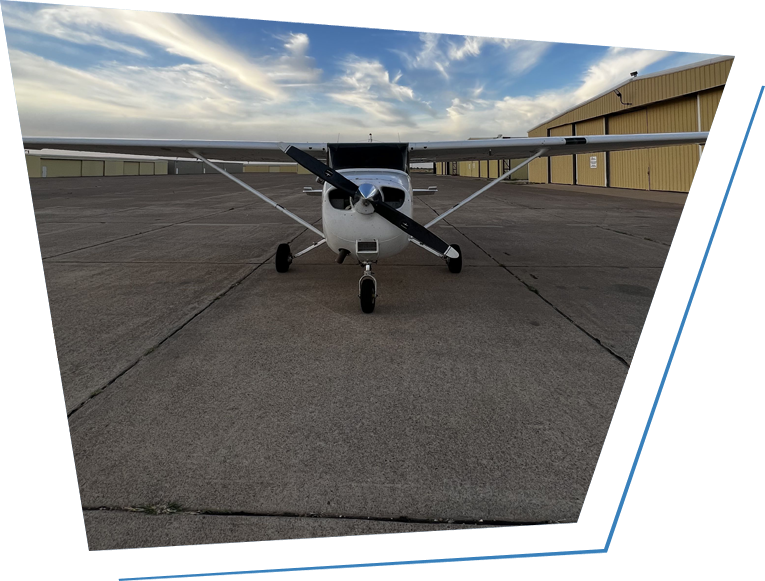 Aircraft for Sale in Texas
At Floris Flight Services, we offer aircraft for sale according to your requirements. We are here to assist you if you are interested in hiring our brokerage services to purchase or sell an aircraft.
Helping You Choose the Best
Our expert staff at Floris Flight Services offers you years of experience in choosing the best aircraft. Our keen eye for detail allows us to help you choose the right aircraft to meet your and your organization's needs.
More coming soon!
Get in touch with us if you have any questions or want to discuss brokerage services for aircraft sales.