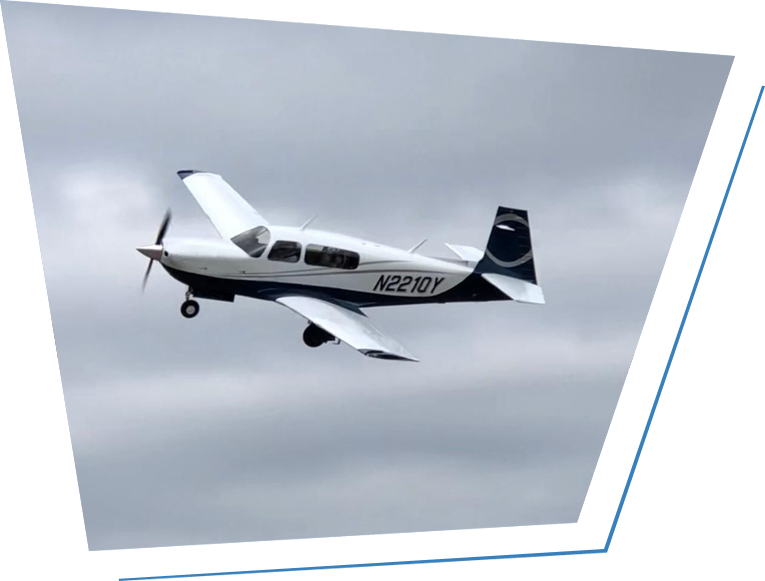 Private Pilot School in Midland, TX
Floris Flight Services is a leading flight school in Texas. Whether you require flight instruction or proficiency training, we have you covered.
We offer everything from private pilot instruction to commercial flight training. Learning to fly has never been easier. Depending on your availability, you could become a private pilot in as little as 6 weeks to 6 months. The majority of the ground school will be conducted online, in the comfort of your own home, at your own pace. The ground school will not have to be completed before taking flying lessons but should start no later.
Private Pilot Flight Training
It's incredibly thrilling and fulfilling to get your private pilot's license. Whether you fly for fun or as a first step in a new profession, we can help you get there. Fly around West Texas while gaining all the necessary abilities to get your private pilot's license.
Before starting any flying training, the student must present identification proving their citizenship in the United States. You can use a birth certificate or a passport issued by the United States to prove your citizenship. If you are a non-US citizen, the TSA will need you to go through a background check before starting flight training. To complete the background application, visit www.fts.tsa.dhs.gov.
Before soloing, the student must have a third-class medical/student pilot certificate and be at least 16 years old.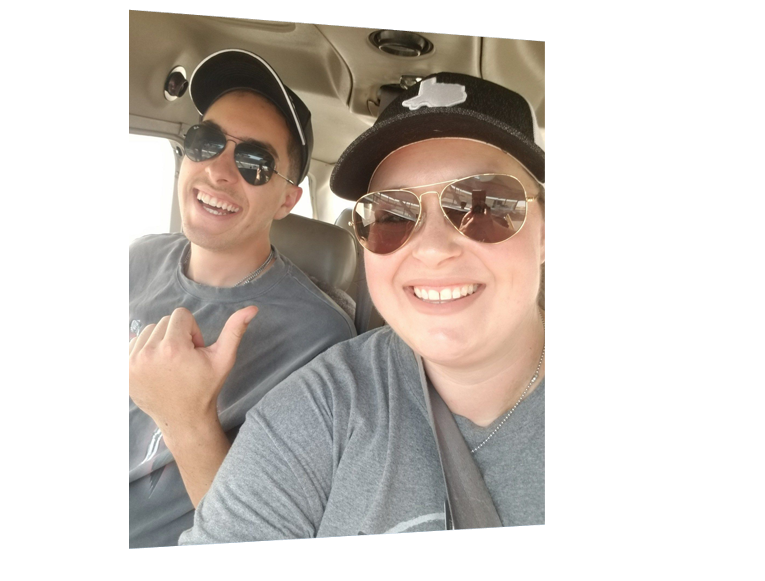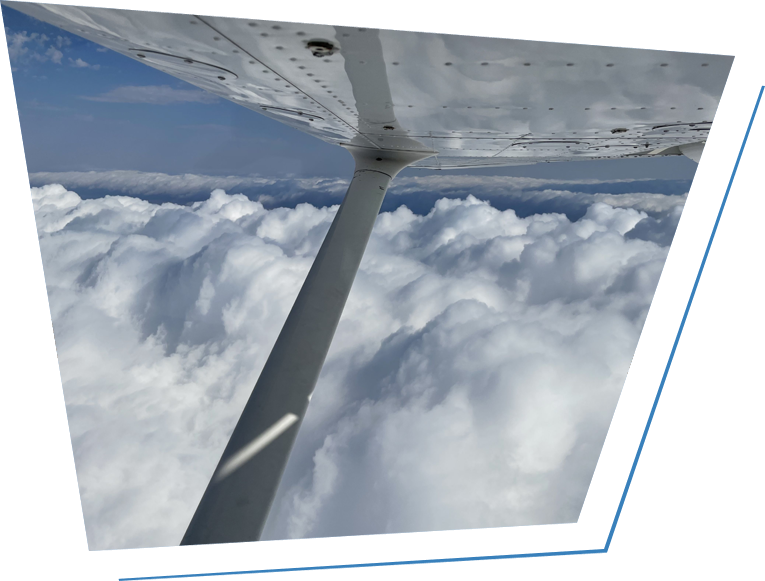 In our pilot school in Texas, the minimum required flight time to qualify for your check ride is 40 hours.
The 40 hours must at least consist of the following:
20 hours with a certified instructor
The cost will be spread out over the course. You pay as you go, so after you finish a class, you only must pay for that lesson—usually, a lesson costs between $300 and $380.
Aircraft Rental 42 Hrs.                $7,780.50
Instructor 35 Hrs.                           $2,327.50
Ground School                               $279.00
Medical                                               $170.00
Examiner Fee                                 $600.00
Miscellaneous                                $150.00
Total                                                     $11,307.00*
The estimated cost is based on the minimum required hours and using advanced purchase credit.
Go through the Aircraft Rental page to get more info about us