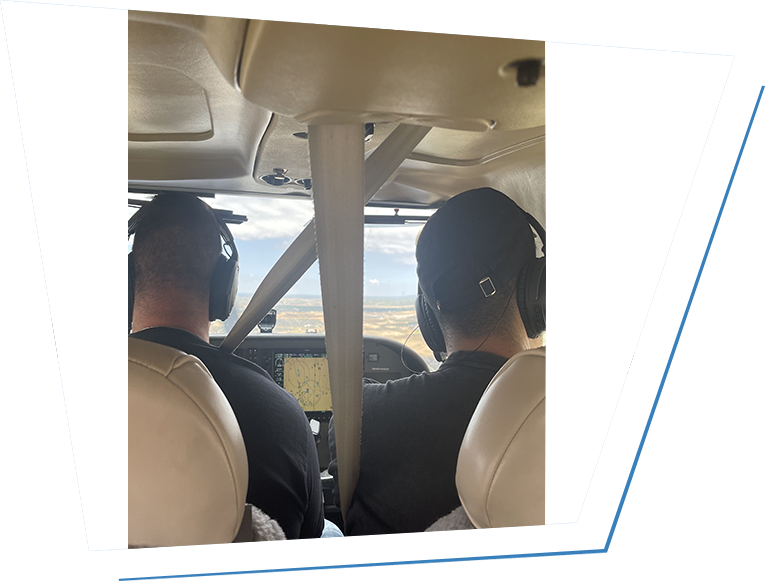 Instrument Lessons in Midland, TX
We offer a range of instrument lessons in Midland, Texas, and surrounding areas. Our instrument flight training sessions are designed to teach pilots to operate aircraft in low-visibility environments.
Instrument Rating Prerequisites
The student will need to provide proof of US citizenship before starting any flight training; this can be done by either presenting a US Passport or Birth Certificate. If you are not a US citizen, the TSA will need you to complete a background check before commencing flight training. You can fill out the background application at www.fts.tsa.dhs.gov.
Before considering this lesson, you will also need a private pilot or commercial certificate.
At least 50 hours of PIC cross-country time by the time of the check ride
At least 40 hours of simulated or actual instrument time
At least one instrument cross-country flight with 3 legs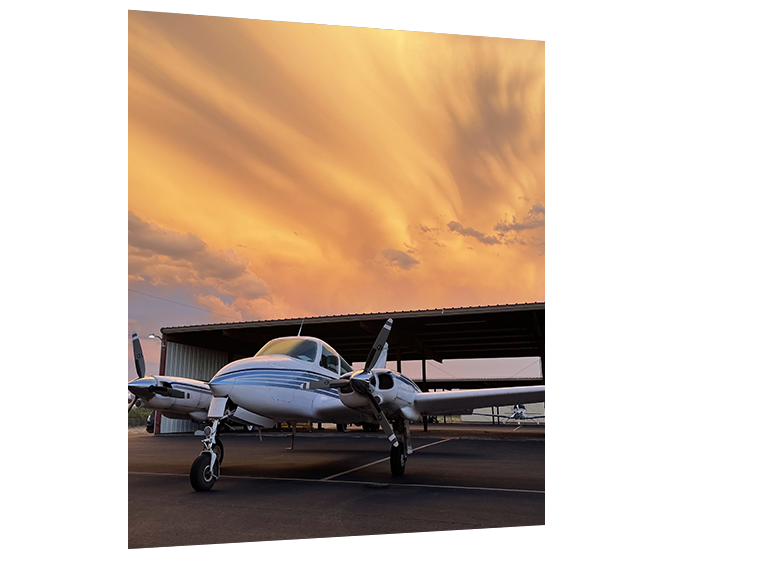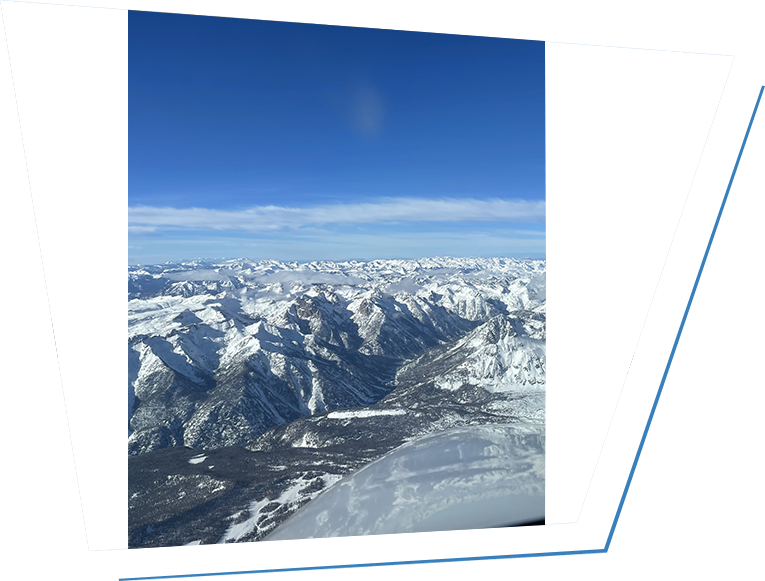 The cost for the instrument rating is difficult to estimate since it depends on the hours logged when starting training. The breakdown below assumes that you began your training with 25 hours of instrument time and 47 hours of PIC cross-country time.
Airplane Rental 17 Hrs       $3,149.25
Instructor 25 Hrs                    $1,662.50
Ground School                       $279.00
Examiner Fee                         $ 600.00
Total                                              $5,690.75*
The estimated cost is based on the minimum required hours and using advanced purchase credit.